Roses
February 9, 2016 - Hot Flower Favorites
Black Forest™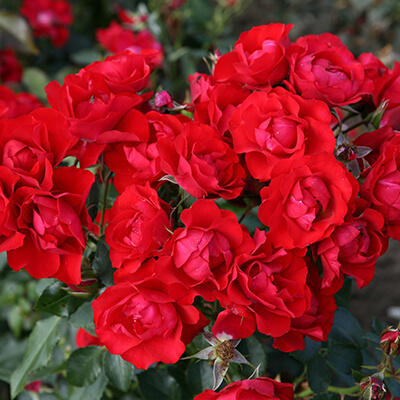 Bright Red Roses
Black Forest™ are beautiful roses with abundant trusses, bright red flowers and dense dark green foliage. It may be classified as a petite shrub but there is nothing small about its impact.
---
Miracle on the Hudson™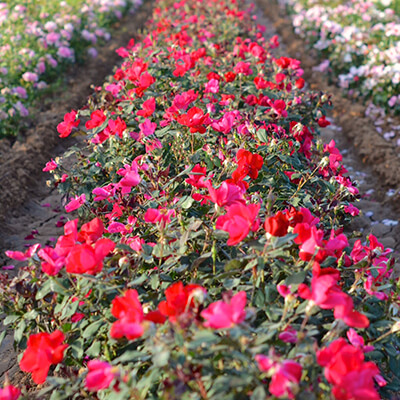 Gorgeous Deep Red Roses
The New Miracle on the Hudson™ is a gorgeous deep red with large clusters of single flowering blooms. This rose is a reblooming hybrid with excellent black spot and powdery mildew resistance.
---
Miranda Lambert™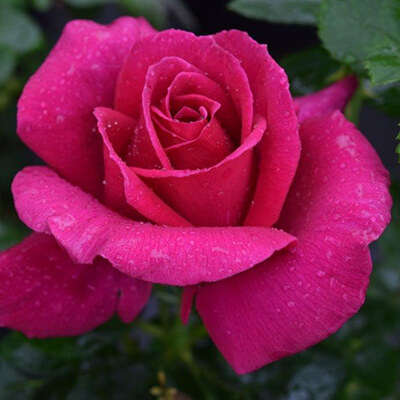 Luring Roses
This New Miranda Lambert™ rose turns heads with its luring fragrance, big blossoms and vibrant pink color. A portion of the proceeds from this rose will be donated to MuttNation Foundation, helping save and rescue dogs across the United States.
---
Soul Sister™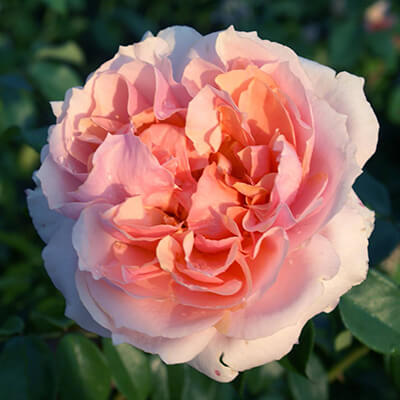 Everything is coming up Roses
Soul Sister™is a gorgeous new addition to the Sunbelt® Collection! These roses have orange buds opening up to semi double Amber flowers.
---
Plum Perfect™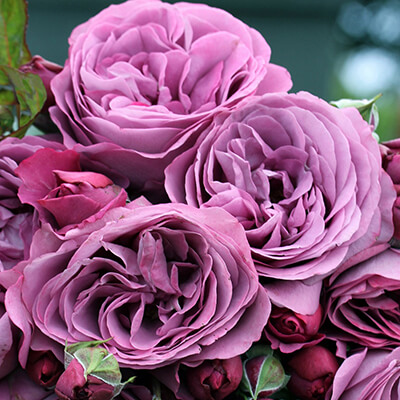 Pretty in Plum
The pretty Plum Perfect™ rose boasts numerous intensely plum-colored double flowers with a shiny medium green foliage. Another beauty in the Sunbelt® Collection.
---
Savannah™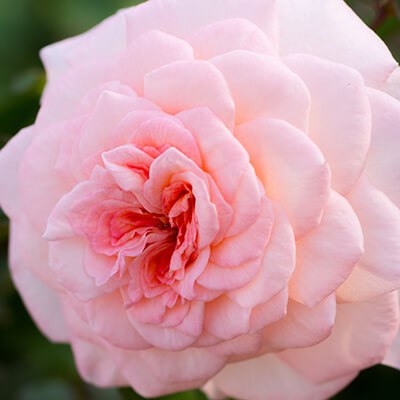 Sweet Savannah
The sweet, soft pink Savannah™rose has extraordinary fragrance, produces a bounty of single and double blooms and has abundant dark green foliage. A gorgeous rose in the Sunbelt® Collection.
---
South Africa™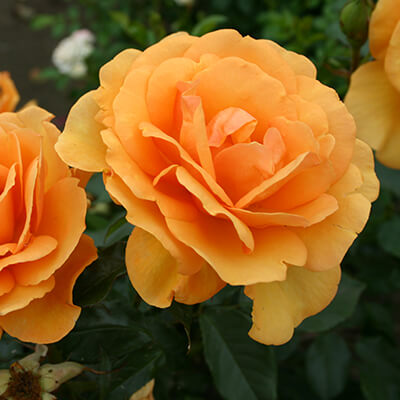 Golden Girl
The bright South Africa™ rose glistens on a vigorous plant with gold blooms throughout the season. A beautiful, moderately fragranced rose in the Sunbelt® Collection.
---
Desmond Tutu™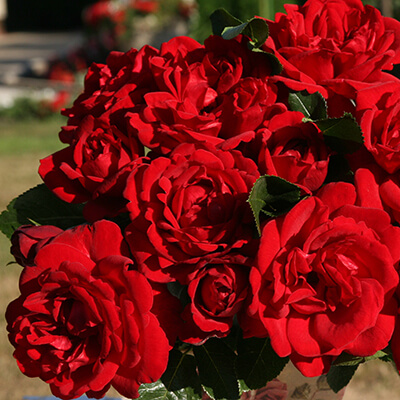 Elegant Red Roses
The Desmond Tutu™ rose is a gem with large elegant deep red flowers. This gold medal winner blooms in clusters throughout the season. A lovely rose in the Sunbelt® Collection.
YOU MIGHT ALSO LIKE THESE